Pakistan is blessed with the most beautiful waterfalls and we bet you haven't seen many of them. Waterfall is something that gives you a soothing feeling. Here we present you 15 of the most beautiful waterfalls which are in Pakistan and after watching them you would definitely want to visit and witness yourself!
1.Gulpur Waterfalls
These two interconnected waterfalls are located in the Kotli district of Azad Kashmir. You can view them both from a nearby hill.
2. Sajikot Waterfalls
The Sajikot Waterfalls are a sight to behold. You can observe some rainbows here as well.
3. Neela Sandh Waterfalls
If you are visiting either Rawalpindi or Islamabad, don't forget check out the beautiful blue Neela Sandh waterfalls in Lehtarar.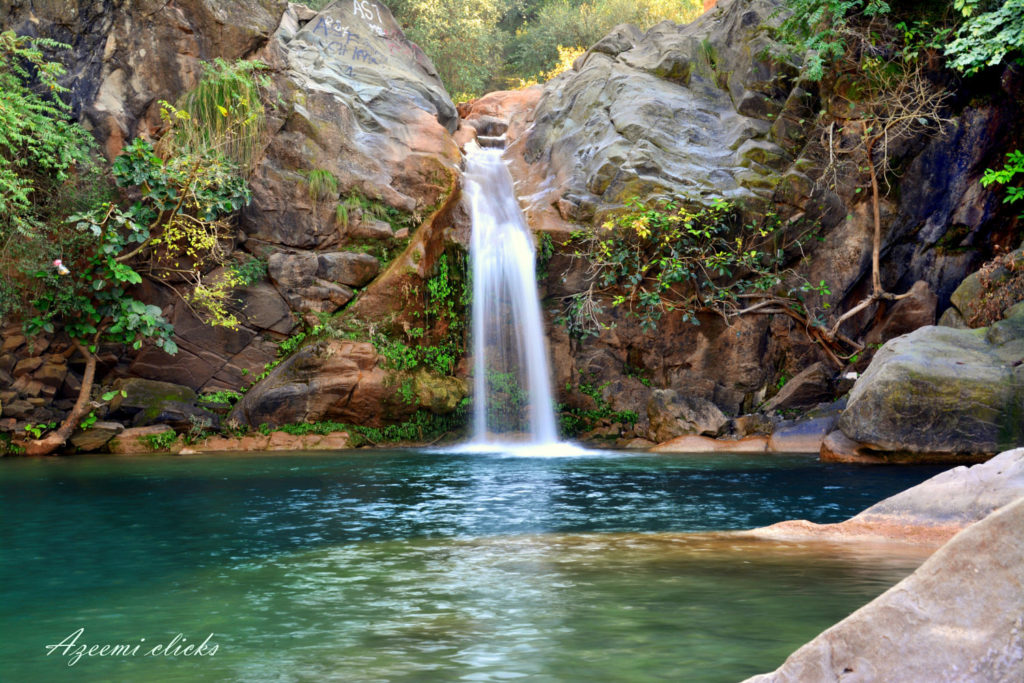 4. Narar Waterfalls
Written as Narar but pronounced as 'Narrh,' this waterfall can be seen on your way to the Panjpeer rocks.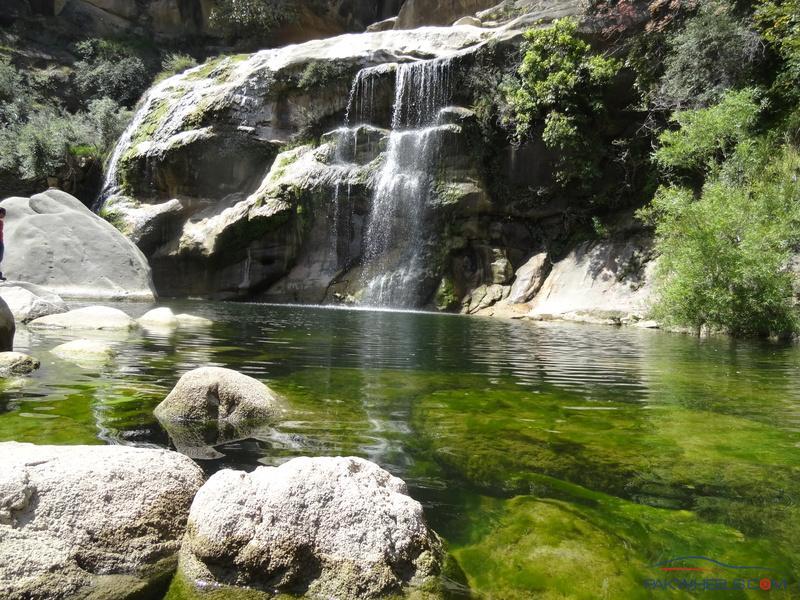 5. Kanhati Waterfall
Soon Valley is one of the most underrated valleys of Pakistan. It is particularly famous for the Kanhati waterfall.
6. Neel Wahn Waterfall
Located in the Kallar Kahar area, the Neel Wahn waterfall deserves to be witnessed.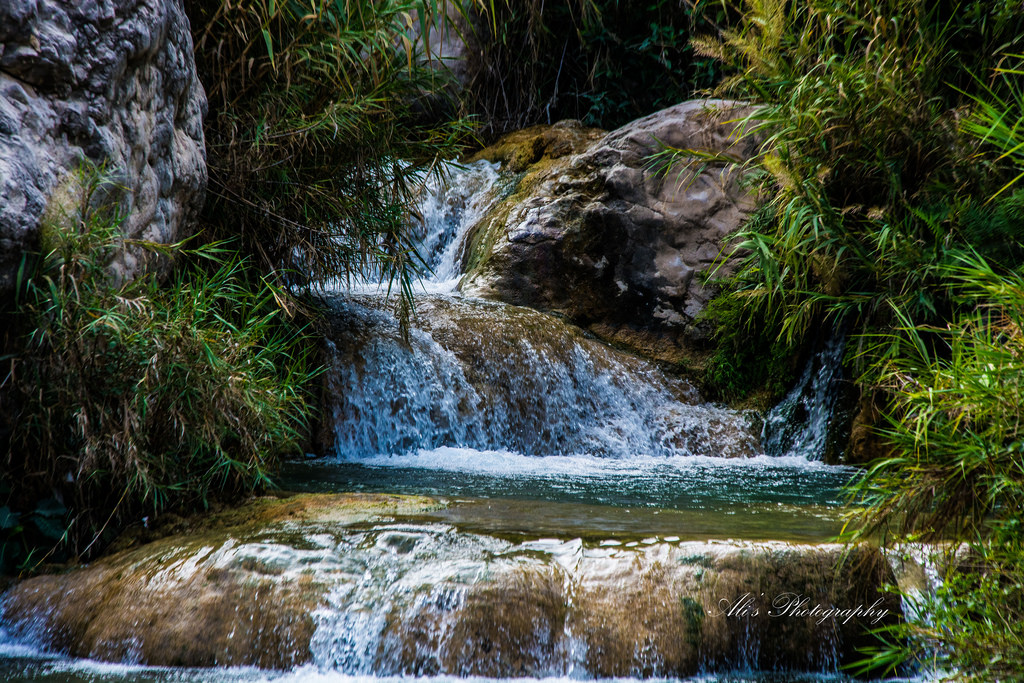 7. Kutton Waterfall
Neelum Valley's hallmark and a nearby picnic spot for the residents of Muzaffarabad, the Kutton waterfall is freezing cold, even during hot summers.

8. Jarogo Waterfall
The Jarogo Waterfall is located 30 KMs away from Matta, Swat.
9. Cham Waterfall
On your way towards the Chakothi sector of Azad Kashmir.
10. Dhani Waterfall
Located between the iconic red mud mountains of Azad Kashmir.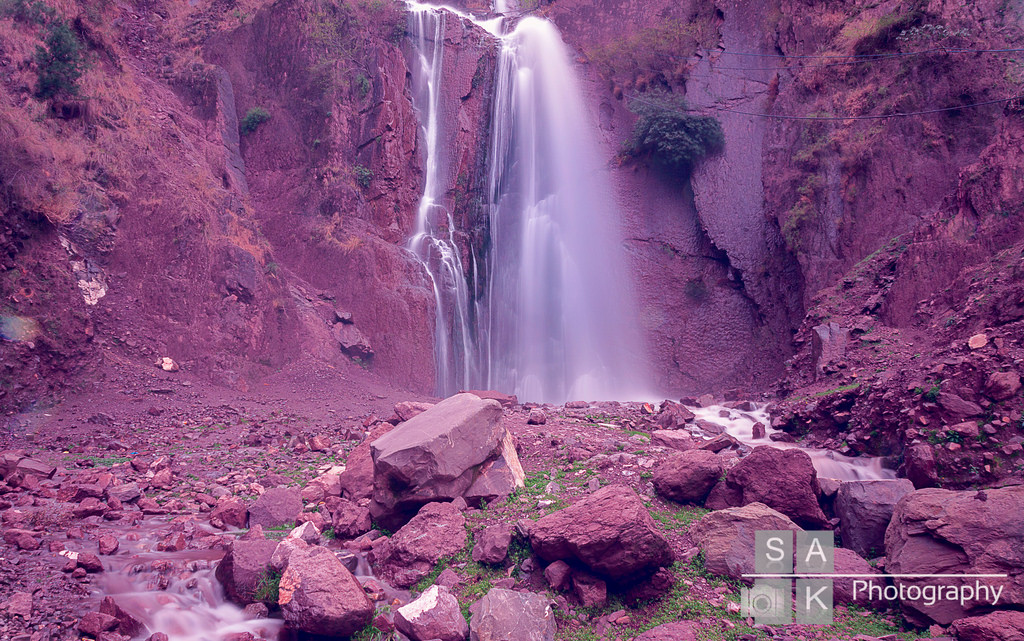 11.Pir Ghayab Waterfall
The Pir Ghayab waterfall deserves a visit. It is located 70 KMs from Quetta city.
12.Moola Chuttok Waterfall
It's situated 10 KM from Khuzdar city in Balochistan.
13.Khamosh Waterfall
If you are planning to travel to the Baltistan region, do visit this.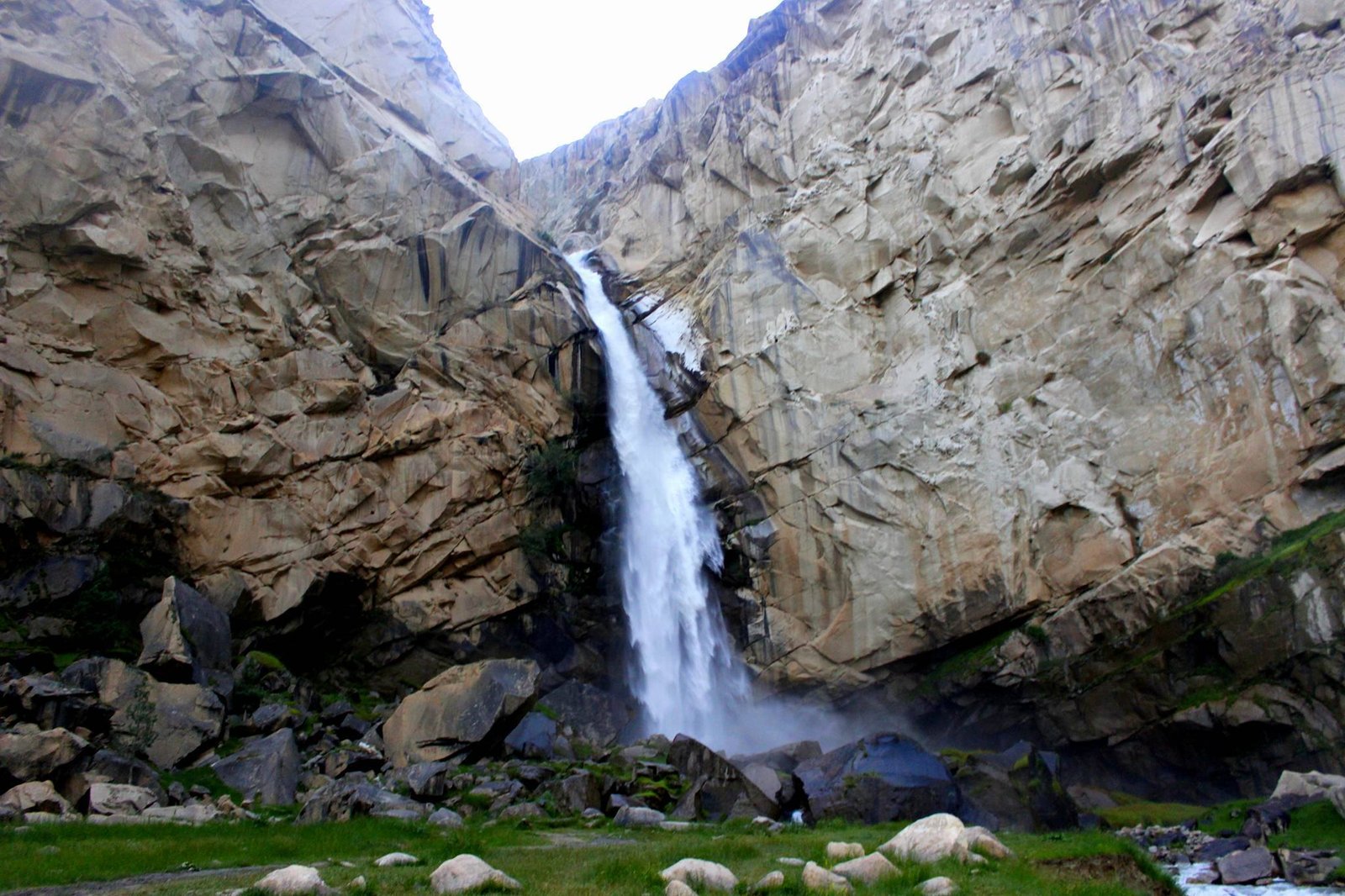 14.Manthoka Waterfall
15.Farphu Waterfall
It lies in the Bagrote Valley of Gilgit Baltistan.