Planning a vacation to Turkey this year? You are in the right article. Turkey has the most beautiful sights and hearts captivating places to visit. Turkey has the natural beauty one could ever live for.
We can get all the tempting season, especially winters. Winters are exceptional in Turkey trust me. You can freeze in the chilly winds holding a delicious cup of Turkish Kahva. I know how beautiful even the imagination can be as well. Let's explore Turkey together and if you are planning to you must visit these places.
TOPKAPI PALACE:
Topkapi palace will take you into the dreamy world of Ottoman Empires and Sultans. This is the base where this Sultanate has emerged and was famous all around the world. You can witness opulent and antique jewels, furniture and beautifully carved Interior designs in the palace. The gardens are still well maintained and this place has grabbed the attention of the tourists.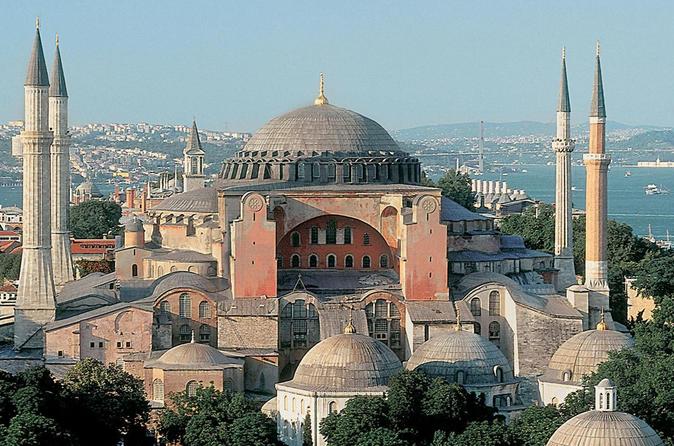 OLUDENIZ:
Open up your hippy character in this charming valley of Butterflies. This is a beach where you can enjoy at your fullest. Set up a camp and bonfire and enjoy your nights in winter. Even reading it makes me dream about that chilly winters on the beach.
CAPPADOCIA:
If you want to see something unique on Earth then this is the place you are looking for. It looks like a magical place in Turkey. it's not as small as it seems like but it's exactly the size of10 cities. Words can not describe how heavenly this place looks like. In summers you can fully enjoy their most famous hot air balloons.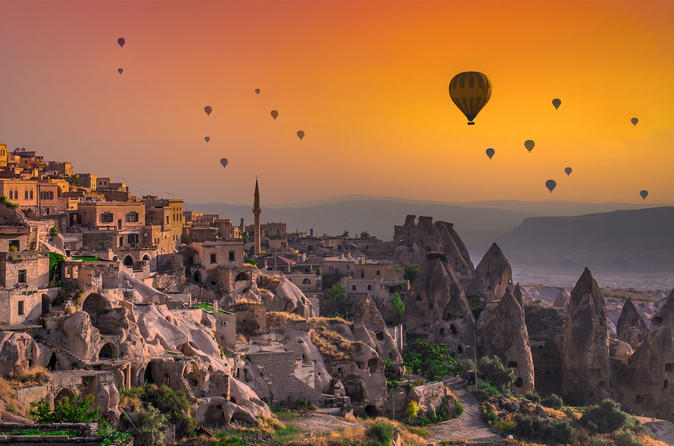 HAGIA SOPHIA:
Hagia Sophia is also known Aya Sofya in Turkish terms. It is in the heart of Sultan Ahmet. It is the most important Byzantine structure and one of the world's great monuments. It is a collaboration between Muslim and Christain religion. Do visit this place for feeling the ancient times.
GRAND BAZAAR:
It is one of the largest BAZAARS in Turkey. You can literally find anything you are desiring for. There are 4000 shops in total with a 3.700 square meters area. It was completed in the era of the Sultans in 1461. However, today the Grand Bazaar is no longer the commercial center of Istanbul, it is still one of the best places to get a taste of life in Ottoman-era Turkey.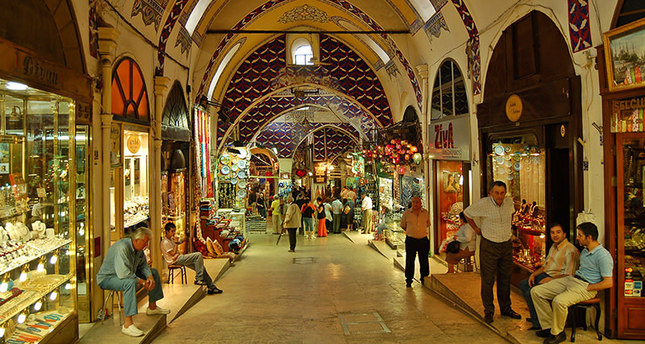 PATARA:
This is absolutely breathtaking. The longest beach in Turkey will blow your mind away. You can witness the sunset and moonrise at the same time from the top of a dune. Let's relax you, pretty people.
ULUDAG:
Turkey's favorite ski resort Uludag is near to Bursa. The resort is 33km from Bursa, and the recently expanded cable car now transports visitors and snow-sports fans all the way to the mountain's hotel area and ski slopes. It is the biggest center places of winters and nature sports in Bursa.
The middle of December is the opening season for both mountaineering and skiing in Great Mountain. What are you thinking? Grab your bags and head towards Turkey.