The only people who are genetically blessed with Bambi-level lashes are newborn babies and Disney princesses. Considering that I am, sadly, neither, I spend a good amount of time testing out falsies to trick people into thinking I am.
And who better to help me narrow down the massive selection of stick-on lashes, feathered lashes, and ultra-dramatic lashes than my close and personal friends, A-list Hollywood celebrities? Ahead, the seven best false eyelashes worn and loved by the people who matter, like Gaga, Gigi, and RiRi.
1) 
FOR NEXT-LEVEL VOLUME: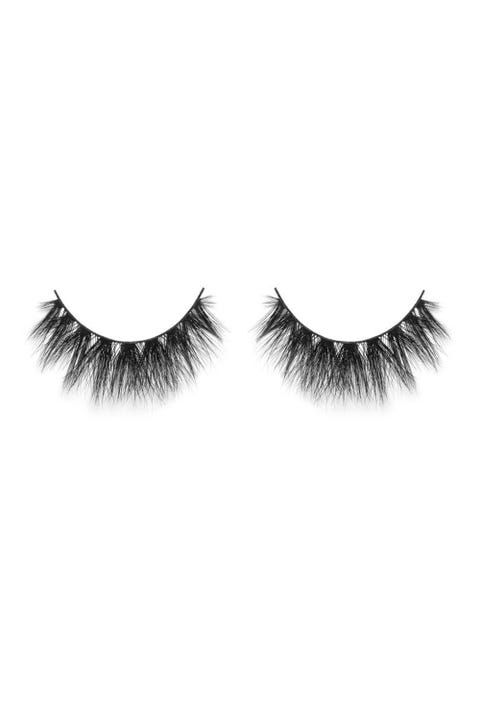 There's a reason Lilly Lashes have become a cult-favorite among celebrities like Shay Mitchell and Rihanna: Each strip is double stacked, meaning you can achieve crazy-dramatic volume without having to layer on two strips and a ton of messy glue yourself.
2FOR A NATURAL LOOK