Health and fitness for busy people
Living a healthy life is the most difficult for this generation of people. Life is going so fast that we cannot take out some time for ourselves so we can do some exercise and keep ourselves healthy and fit. But still, if you are dedicated to your health, you will somehow manage to give some time to yourself and keep yourself healthy. We will talk about those people who can't manage to take out time.
Walking
The best thing that you can do is to start walking. If you cannot takeout time for proper exercise so you can just go for a small walk after every meal. This will boost up your metabolism a lot and prevent your body from getting ill. If this is also not possible for you so you can just buy a treadmill for yourself which you can use at your home which will take lesser time but do the same work for you of keeping you healthy.
Wake up early
The best way to take out some time for exercise is to wake up early. If you have to go to your work so you can just wake up an hour before your fixed time so that you can do some exercise and keep yourself healthy.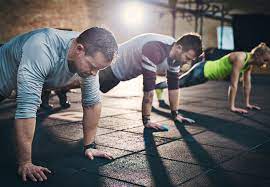 Go to bed early
If you want to wake up early so this is obvious thing that you have to sleep early. Getting to bed early will help you keep your mental health stable as well as your physical health.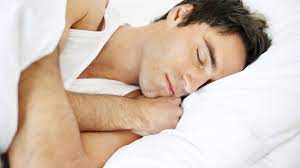 Stop using your cellphone
To maintain these good habits and keep them in your daily routine, you have to stop using your cellphone excessively. Because this is the only thing that will keep you up late in the night and waste your time that you can utilize for your exercise or for some other important thing.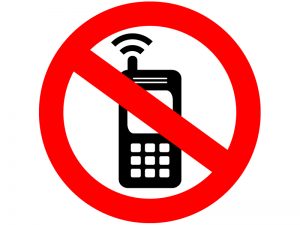 Stop eating junk
Now, this is the most important part of keeping yourself healthy and fit is to dump your guilty pleasures. You have to sacrifice something to earn something. This is a universal truth. You have to stop eating junk to keep yourself healthy.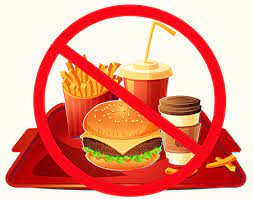 Relieve your stress
Taking stress is very harmful to anybody. Because if you will take stress this thing will lead you to bad habits like drinking or smoking. To relieve your stress the best you can do is to spend time with your family, do some exercise, yoga, meditation, or any other alternative.
Keep yourself in positive people
This is a very important thing that we can take care of. If the people around us are not motivating and positive so you can never change yourself and keep yourself healthy as they will always keep you unmotivated forex you cannot do exercise, what will you do by waking up early, use your phone waste your time, etc.
Be creative
After all these suggestions if you still can't takeout time for your exercise so be creative and find your ways to exercise in your daily life. Like, you are using an elevator in your daily life so instead of that use stairs. After your lunch, go for a small walk like for 5 minutes which will benefit you a lot.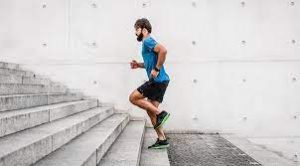 Keep yourself more into sports
On your off days when you are totally free to make a plan with your friends of playing football or cricket or any other sport that you like in this way your body will be in motion and this thing will give you a boost in your daily busy routine.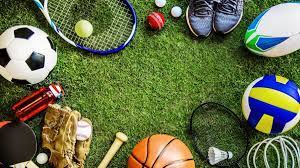 So, these are some things that you can implement in your life and make your life healthier and fit. Because if you don't have health no money can give you a good life.