It's not unusual for celebrities to have lookalikes but sometimes the striking resemblance is uncanny..
We got a pleasant surprise when we started seeing pictures of Mehwish Hayat circulating the internet… only to realise it's not Mehwish Hayat.
Yeap, to repeat as we probably will be doing so a lot; that is not our Load Wedding actor but a blogger named Roza.
And the internet can't stop comparing the two
And we don't blame them!
Because we have examples
A bunch of them!
They definitely have similar features don't they?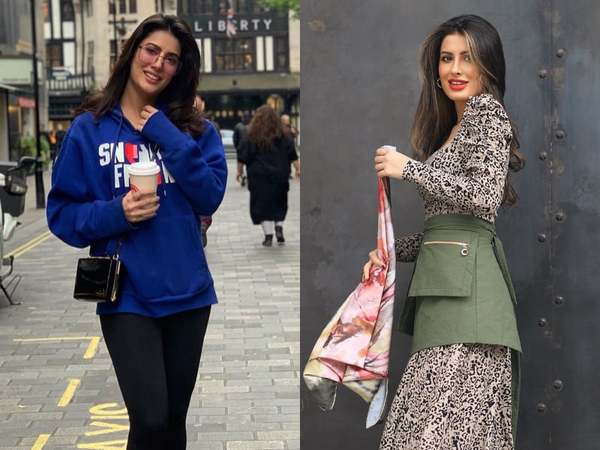 They even brunch the same!