Why do women have such a strong need for bags?
This is an intriguing topic, but like many intriguing questions, it lacks a clear answer. Some people are so obsessed with bags that they are prepared to spend more for them than they would for a car just to acquire one. And for the vast majority of us, a bag is an essential item.
Handbag
This is the must-have medium-sized ladies bag for any woman. This is a bag that can hold all of your needs while yet looking stylish.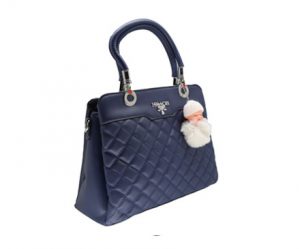 Tote Bag
This is a rectangular-shaped bag constructed of sturdier materials such as canvas or leather; for most females, it is a "shopping-must-have." This bag features short-to-medium handles and is large enough to accommodate most women's shopping needs.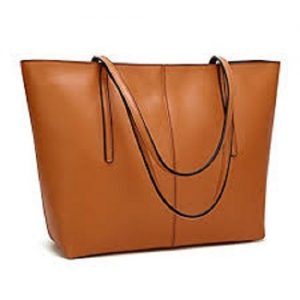 Backpack
This bag is also known as a bookbag, kitbag, knapsack, pack, sackpack, or backsack, according to Wikipedia; it is a strong bag worn on the back of the body with two straps. Rucksacks are big backpacks that are commonly used for travel.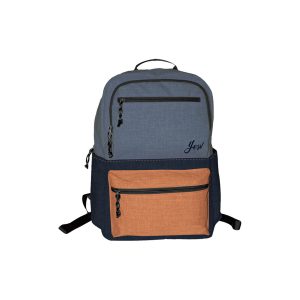 Clutch
Clutch is a small, flat purse without handles or a strap that is designed to be held in the hand.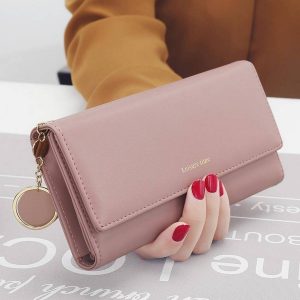 Baguette Bag
This is a tiny compact bag with a short strap that has become synonymous with the Fendi brand. Because of its form, this bag is named after a sort of long and narrow bread called baguette.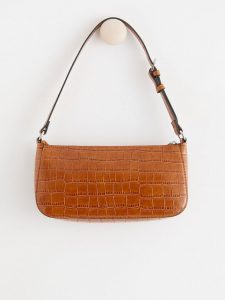 Foldover Bag
The top of the bag folds over upon itself like a flap with this style of bag. This bag has the benefit of being able to be extended at will using lengthy straps.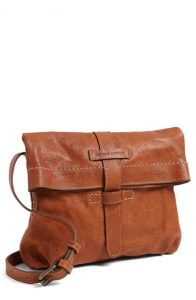 Grocery Bag
The large shopping bag is well-known. They're often constructed of fabric or plastic and can hold just about everything you buy at the store.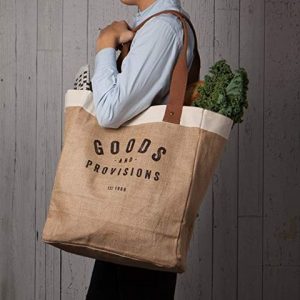 Cross Body Bag
By definition, a crossbody purse is one that is worn on one side of the body with the strap looped over the opposing shoulder. However, you may wear it in any way you like, including just throwing it over your shoulder.